Welcome!
Mount Salem Christian School is an interdenominational Christian school offering quality education from Junior Kindergarten to Grade Eight.
Events
Check out our calendar for the latest and upcoming events.
View Calendar
Gala Fundraiser
Time: 6:00 pm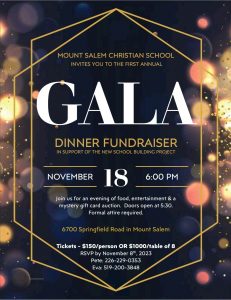 Gallery
Have a look at our facility and images from the past.
View Gallery
The level of education, attention and love from the teachers towards our kids is amazing.
- Rob & Amanda Redding
Mount Salem Christian School is a community. It's a place of academic excellence, where I was pushed hard and taught to appreciate the beauty of knowledge.
- Rachel Wall
Having a biblical foundation was our top priority when we were looking for a school to send our children to. MSCS has exceeded our expectations, not only in teaching the love of Christ, but also in their level of education. We feel truly blessed to be a part of what God is doing here.
- John & Martha Teichroeb
We love everything about MSCS! The staff really go above and beyond for their students and impact them in a very big and positive way. We are so blessed to be a part of this school family!
- John & Rose Enns
At Mount Salem Christian School, our motto is "Learning to Trust" (Proverbs 3:5-6). It is the sincere desire of the directors and staff that each student who passes through our doors will learn to build his or her life on the sure foundation of the Word of God.
As our students prepare for the future as productive citizens in our society, we trust they are building into their lives a commitment to God, His Word, and Biblical moral standards.
Learn More
Kindergarten
Not Just A Daycare!
MSCS is an extention of the home, where your child will be surrounded by the kindness, gentleness, and love that is received there.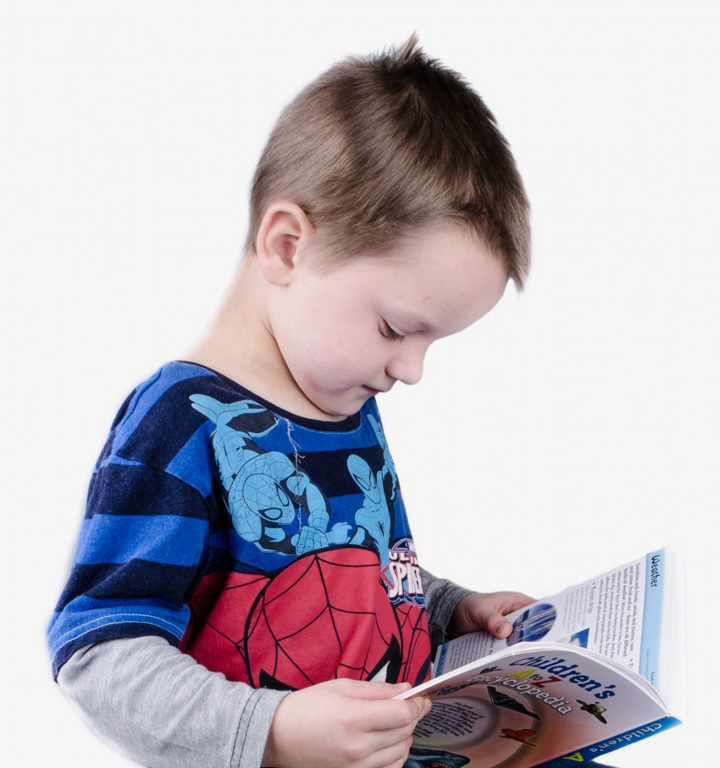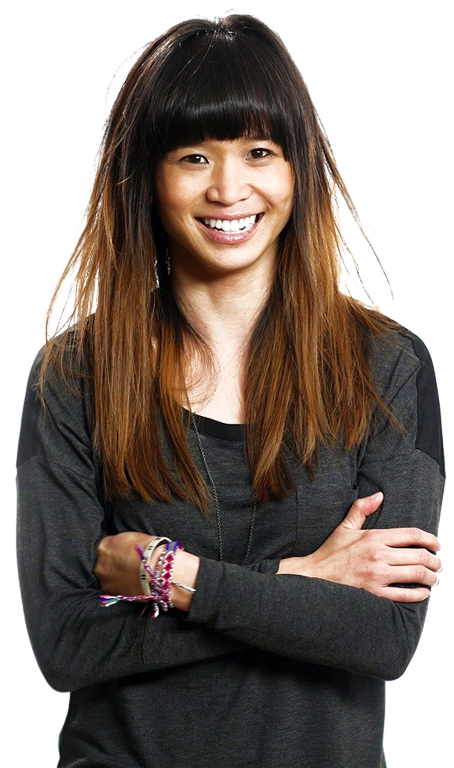 Elementary
Not Just A Glorified Sunday School!
MSCS will provide your child with a sound academic education within a Christian world view.